THE JUGGERNAUT [Vulfco x Ewan McVicar] PRE ORDER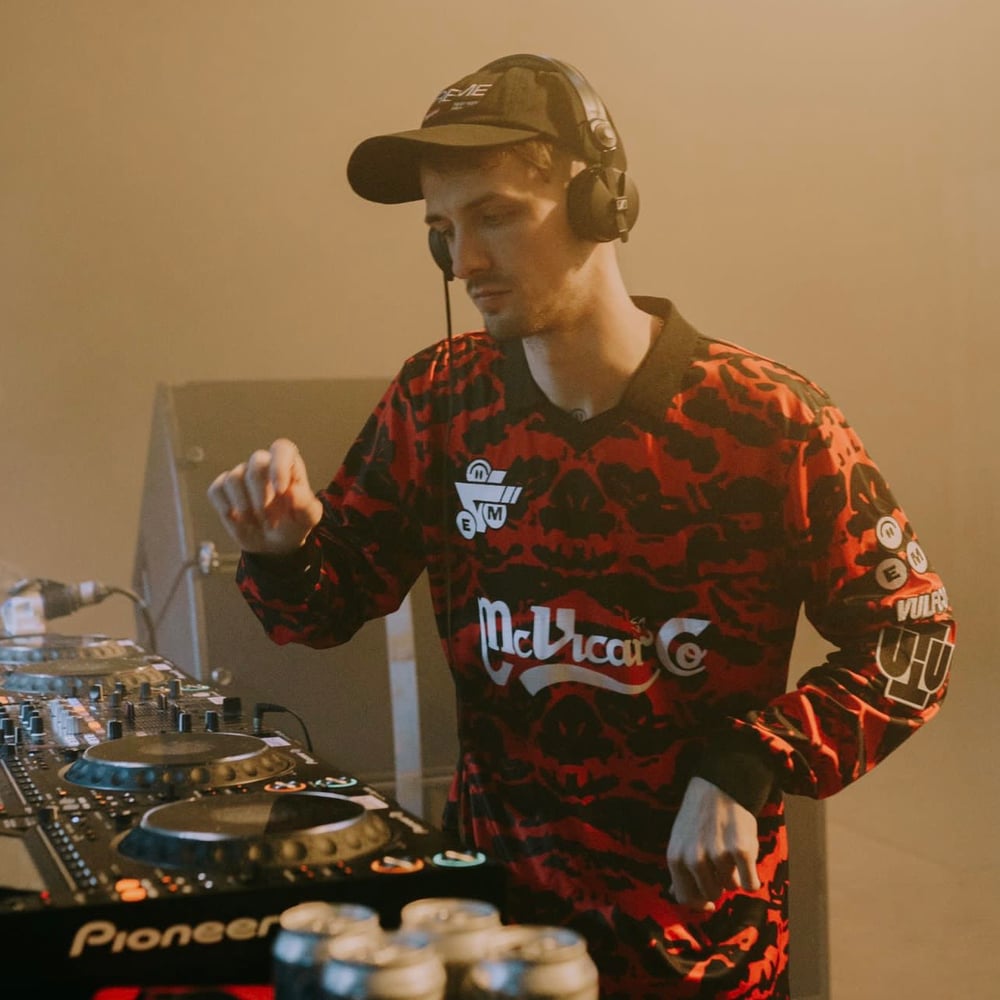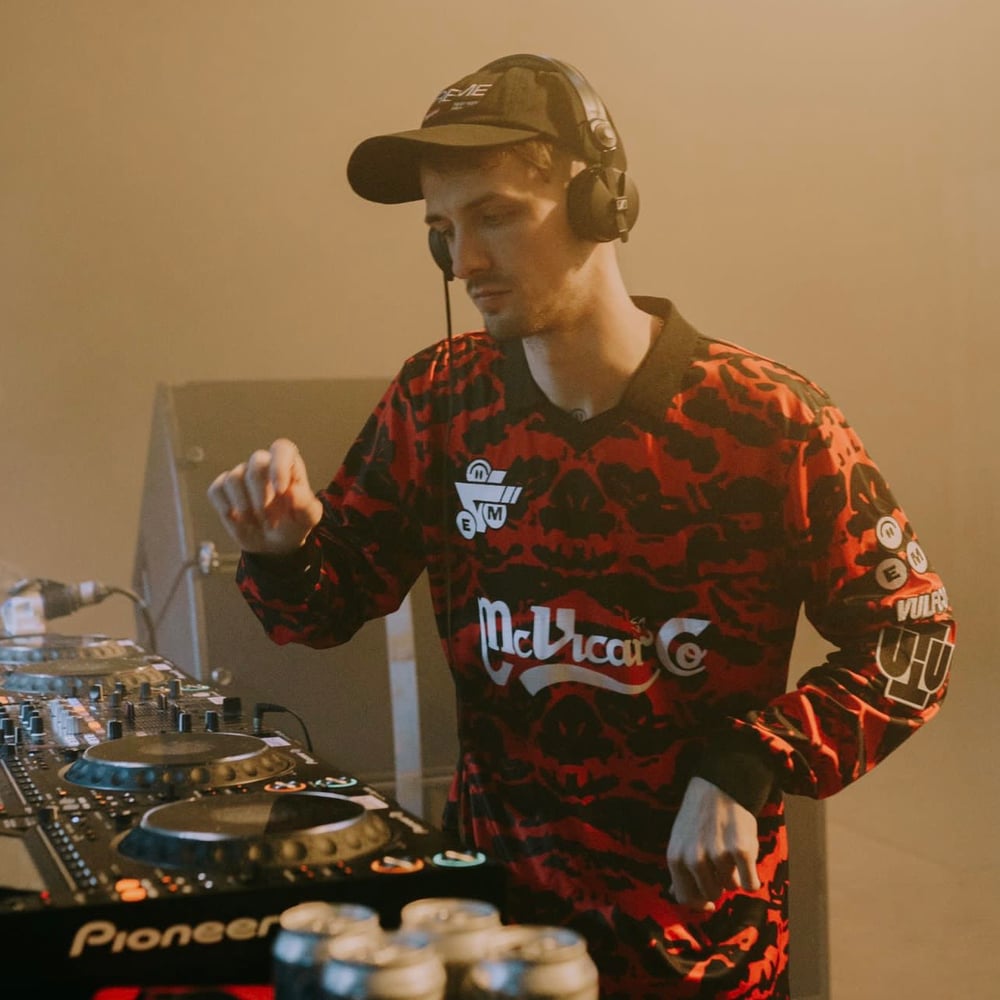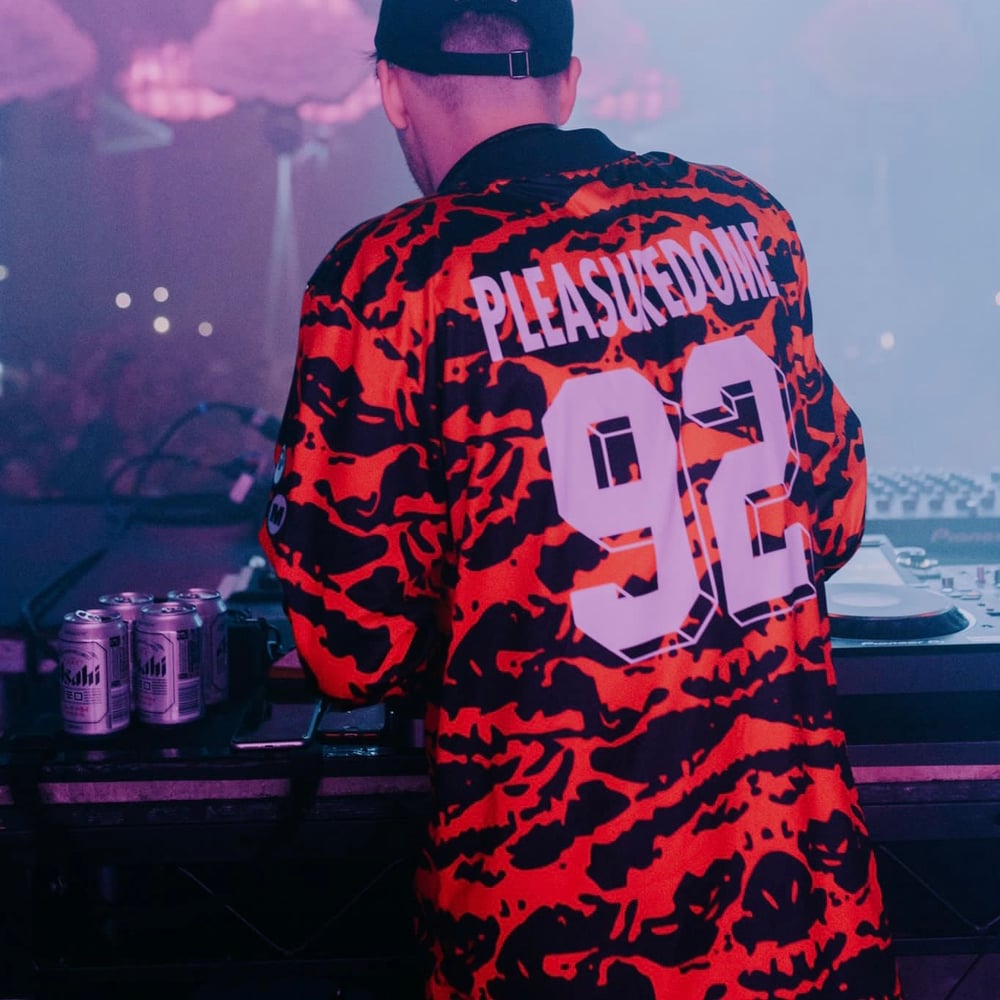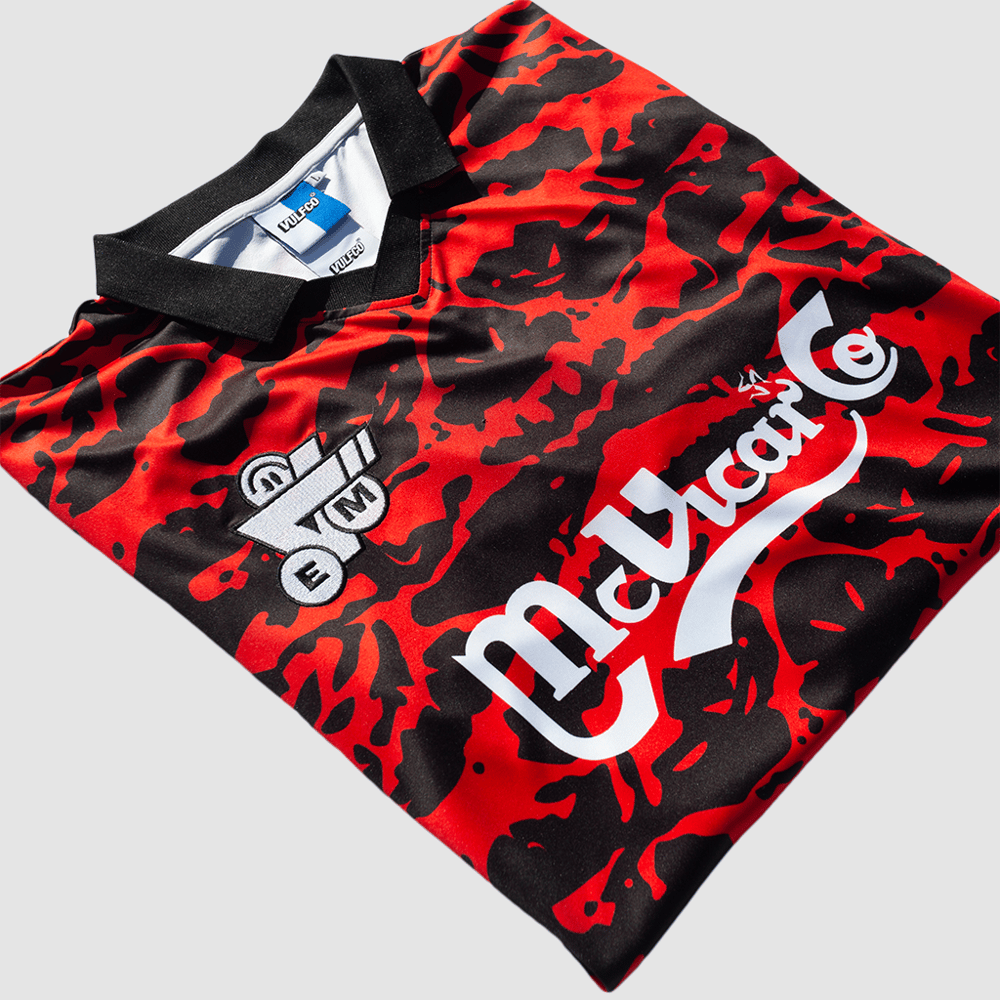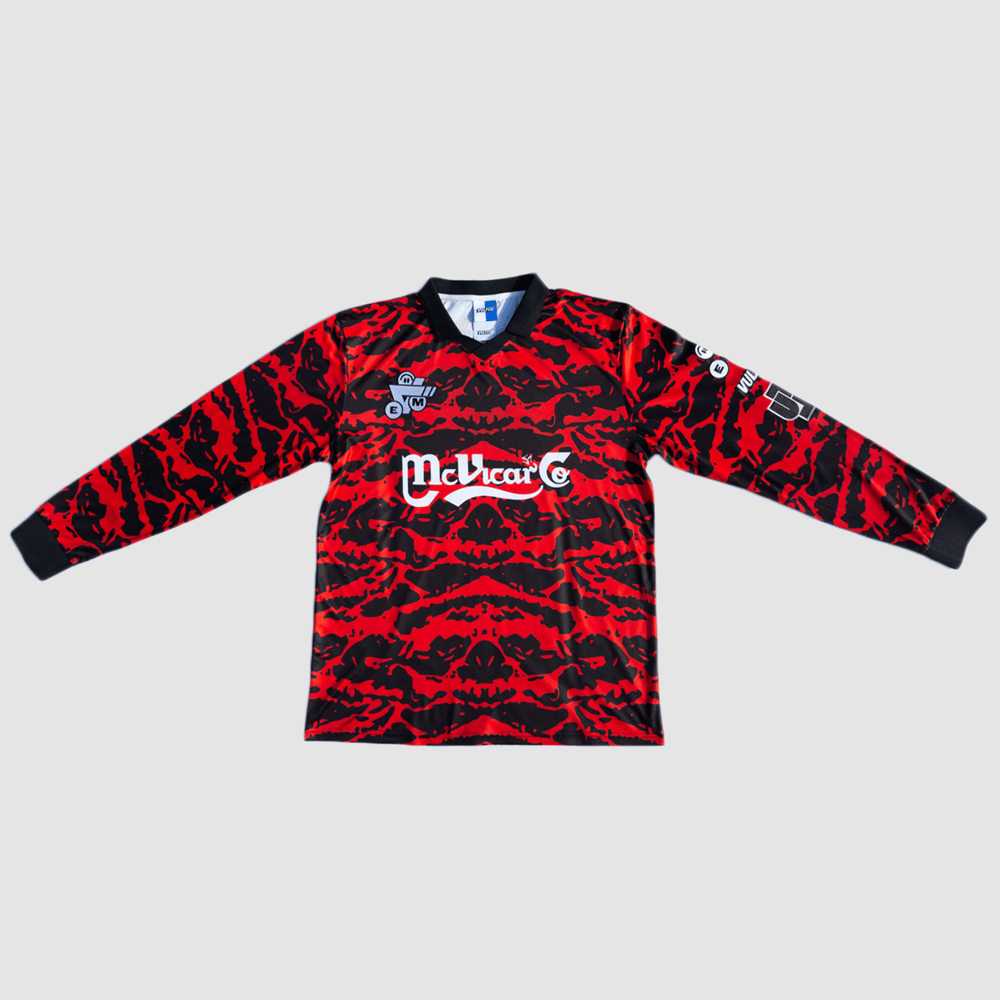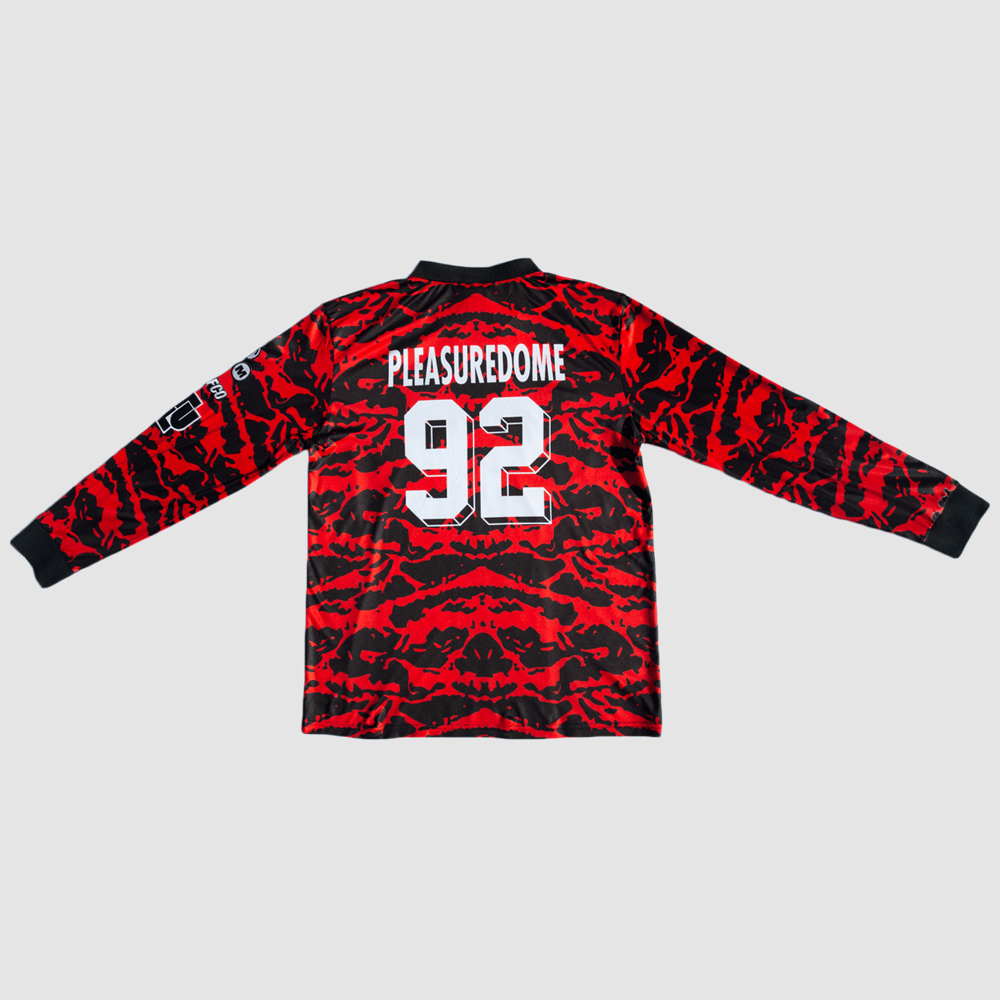 E McV X Vulfco Collab 🧰
EW: "I get asked a ton for merch and I didn't want to do any unless it was really special, so when I got approached by the legend that is Vulfco, we got to work.
Based off our joint passion of vintage football kits we were able to create the beast "THE JUGGERNAUT'" - combining this concept with our passion of music to produce a piece of unrivalled beauty.
For the front we went for a nostalgic vibe with the 'McVicarCo' sponsor, both our logos shagging into a wind swept hybrid. The sleeve being a special one, reaching out to one of our favourite labels 'Unknown To The Unknown' to finish off the trifecta of patches and embroideries.
Last but not least, on the back I wanted to tribute the late great Ron Hardy of Chicago by referencing his favourite ever song 'Welcome To The Pleasuredome' with the number 92 coming from the year we lost one of the greatest DJs ever to do it. Pleasuredome #92"
THIS IS A SPECIAL ONE.

Pick your normal size (Mens UK Sizing - see size guide), Unisex.
100% polyester with ribbed collar, cotton arm cuffs, front and sleeve embroideries and badges.
UK delivery estimate of 3-5 working days, other areas of the world may vary - all items sent signed for