The Harley Quinnoa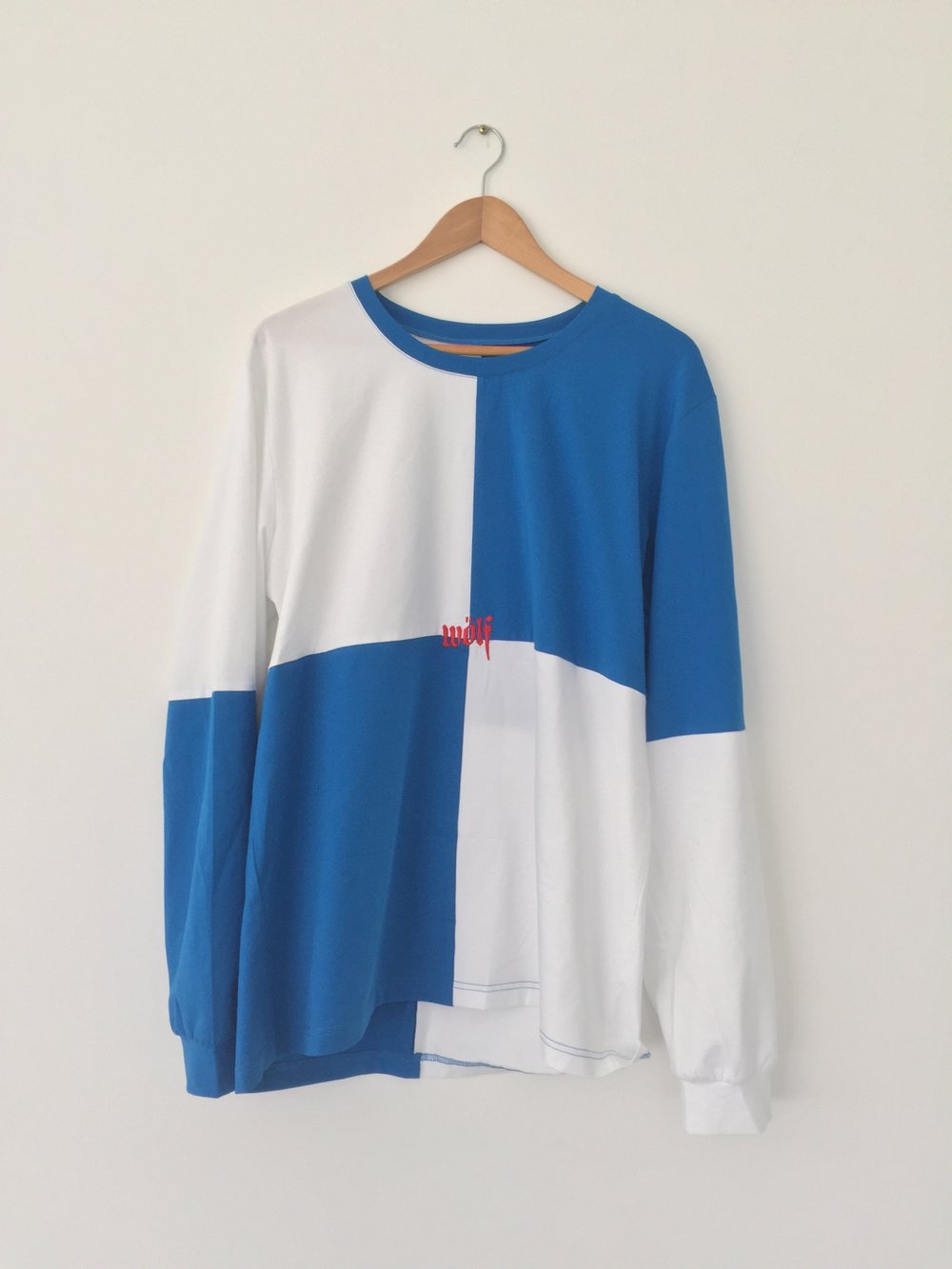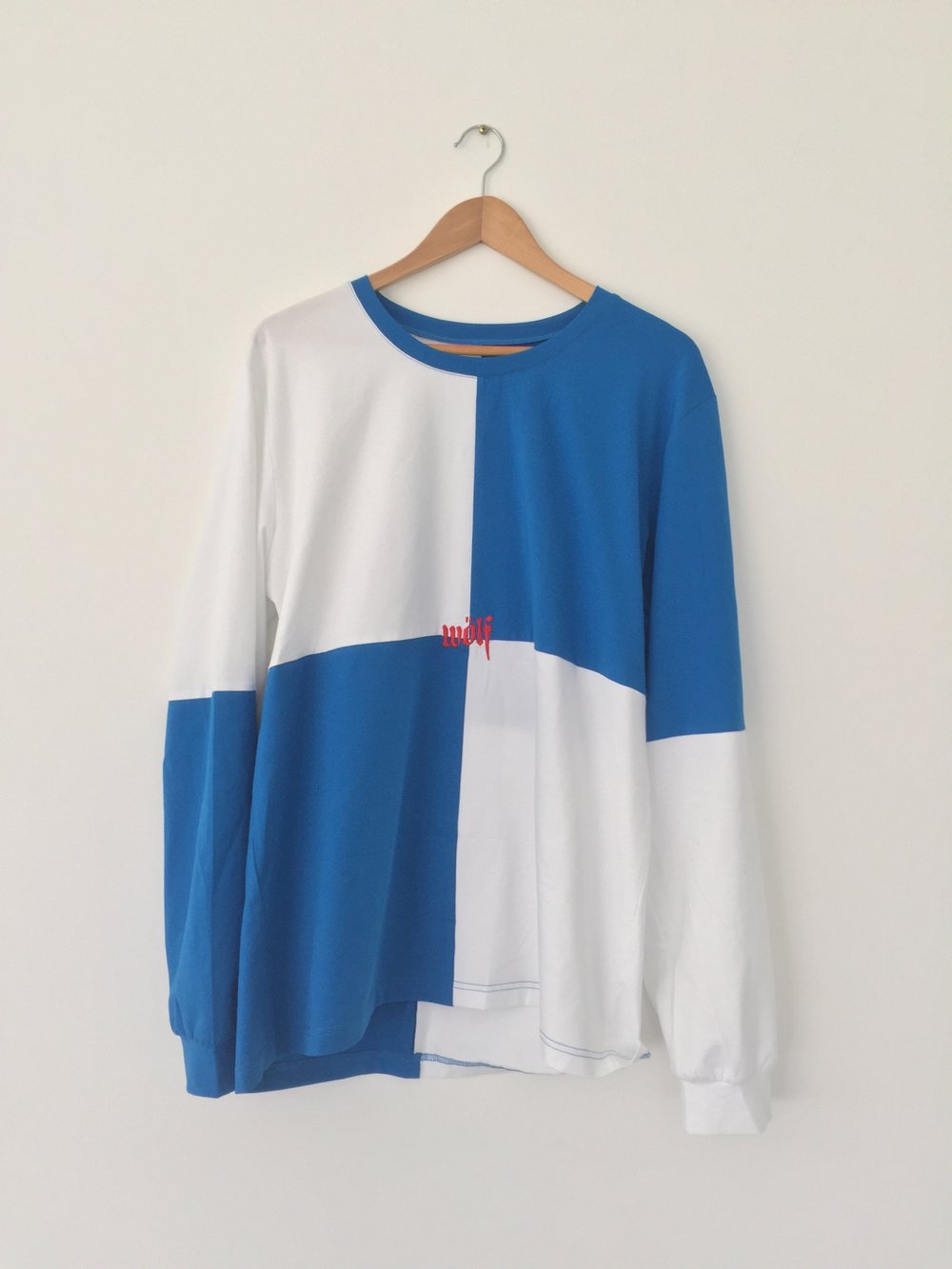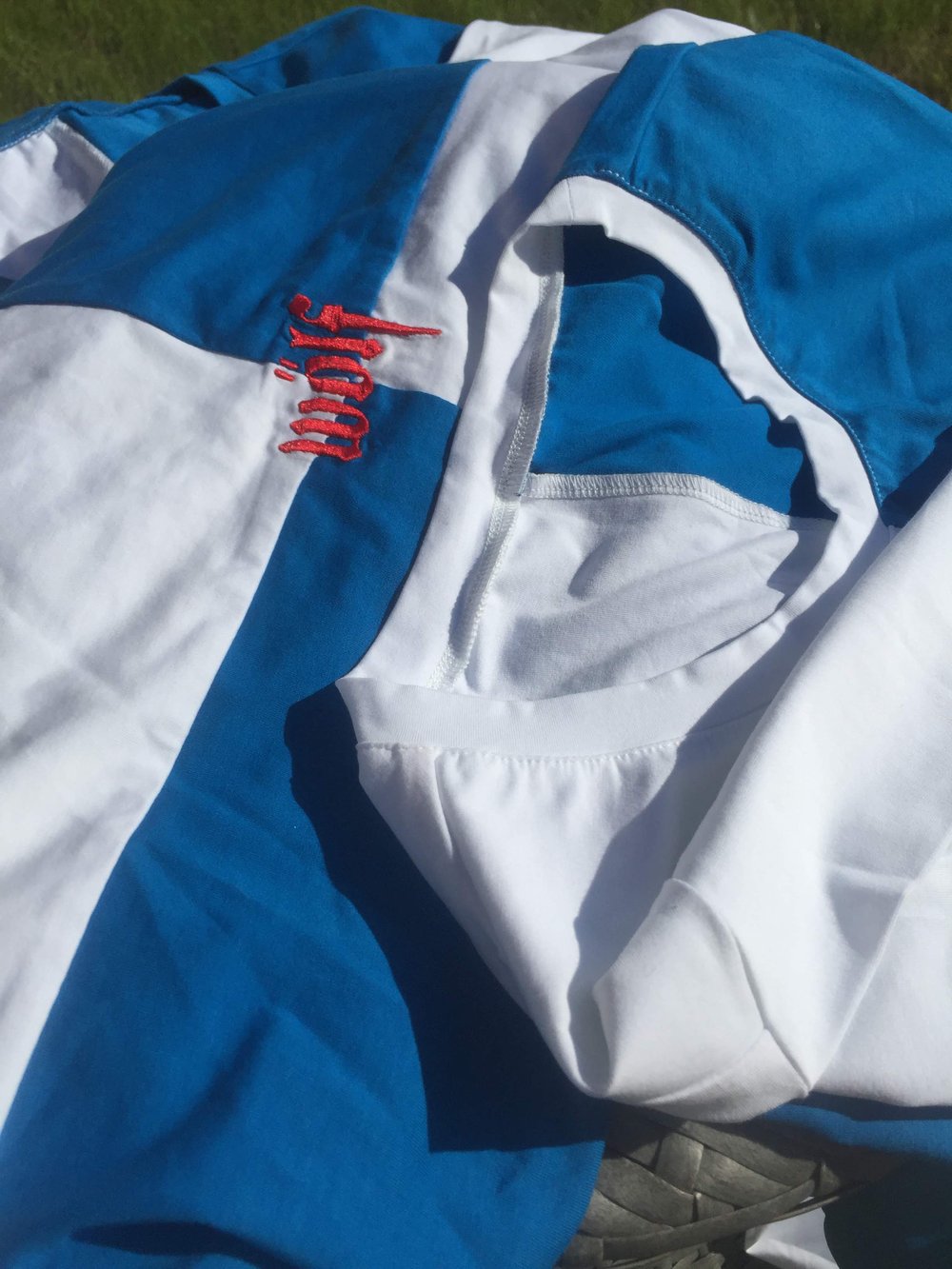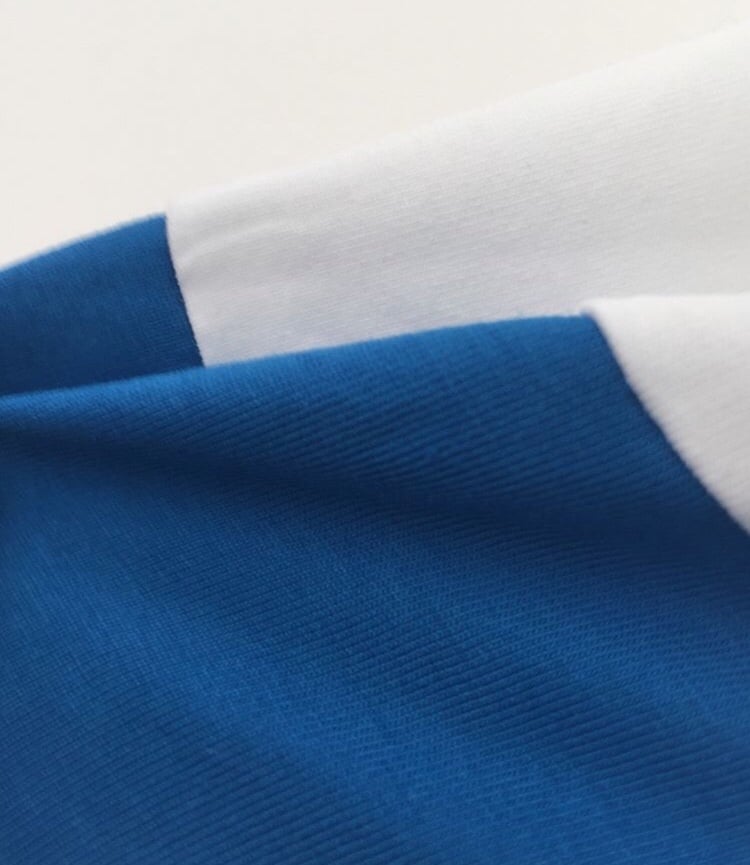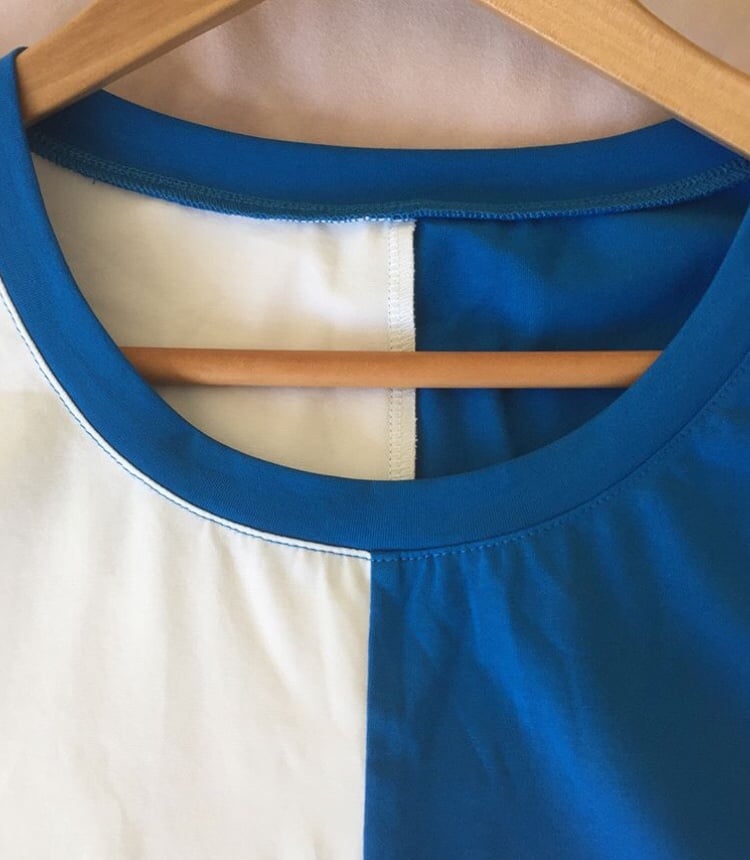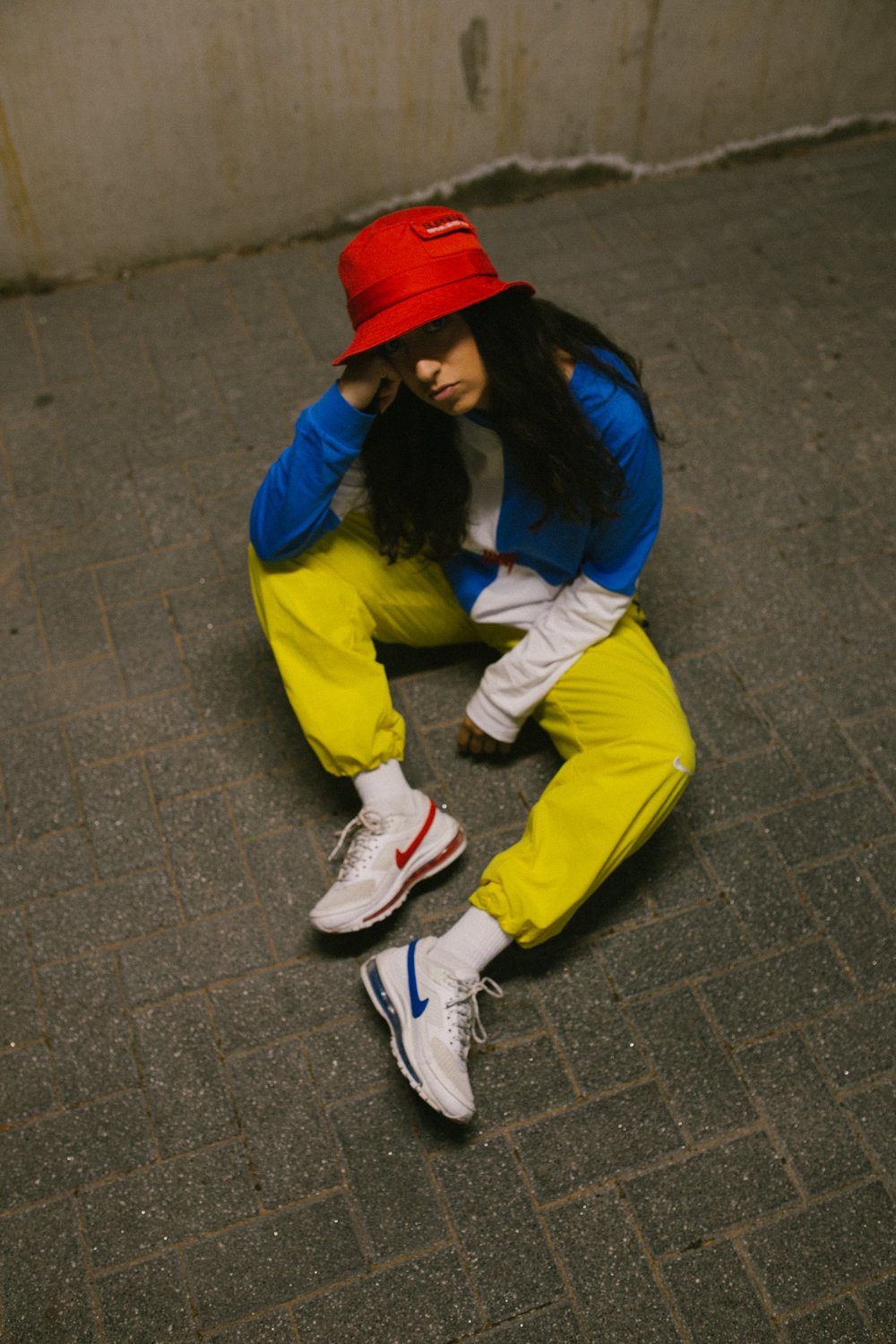 The flagship opener.
In the years to come when they ask 'where were you when Wulf Corp dropped its first?'
Cut and Sewn in the unique Harley Quinnoa blue and white combo, with embroidered red 'wölf' logo.
True to size - pick size up for baggy fit. Custom dimensions (Mens UK sizing - see size chart)
I00% ringspun combed cotton, heavyweight 220gsm, custom Vulfco dimensions, fully bespoke. No off the shelf shite here.
(3-5 working day UK delivery estimate, other areas of the world may vary).