OVERGROUND RESISTANCE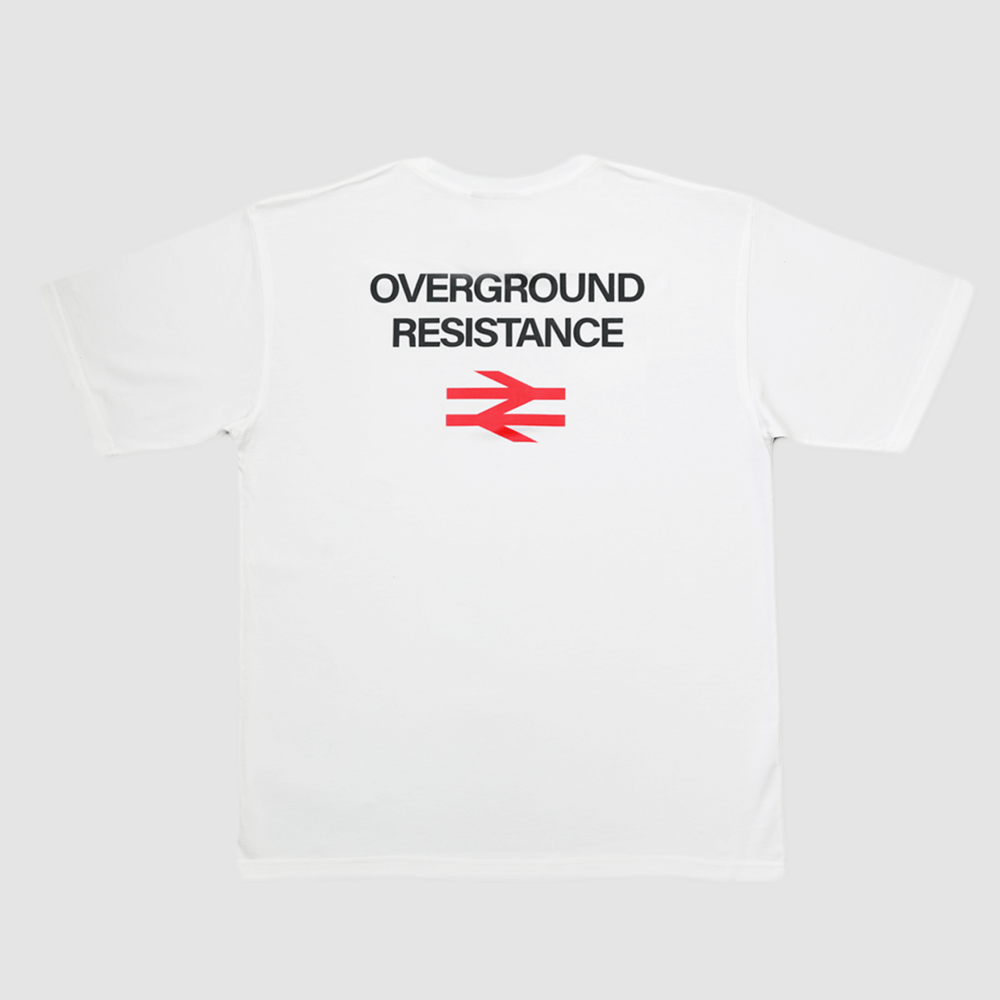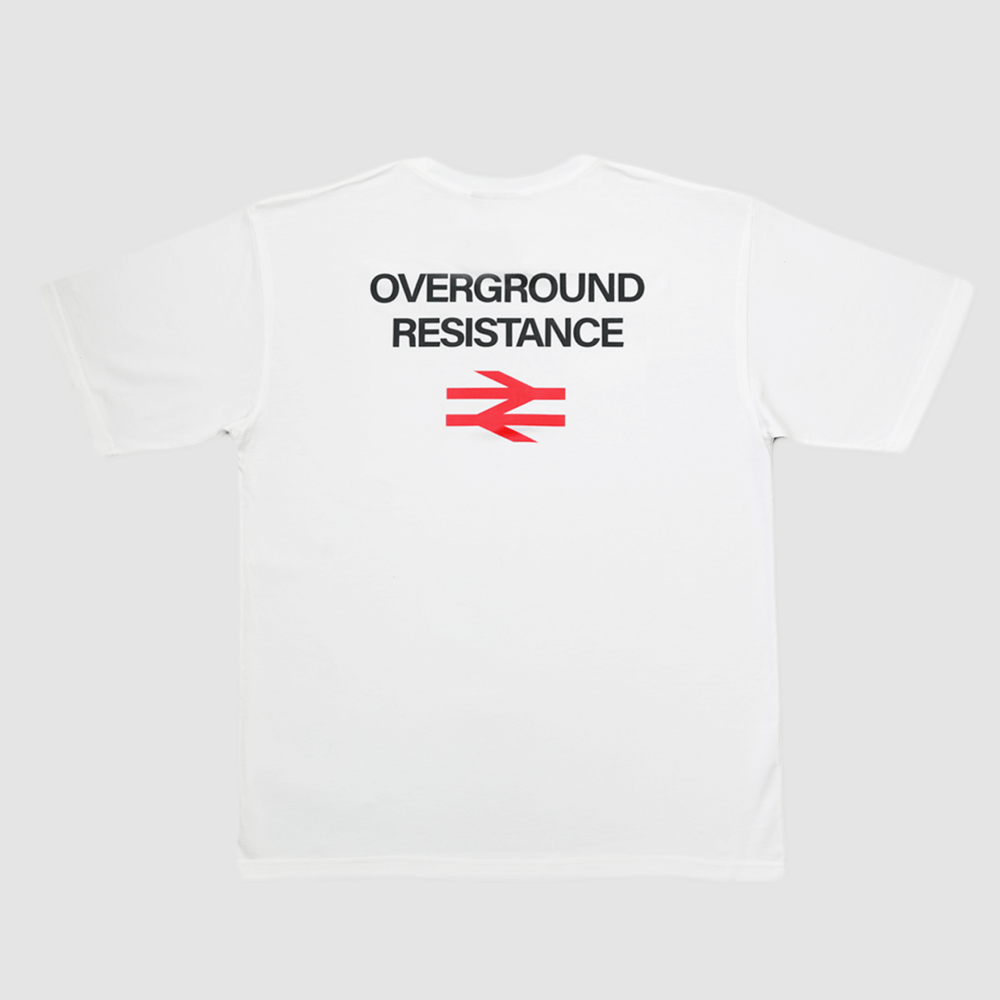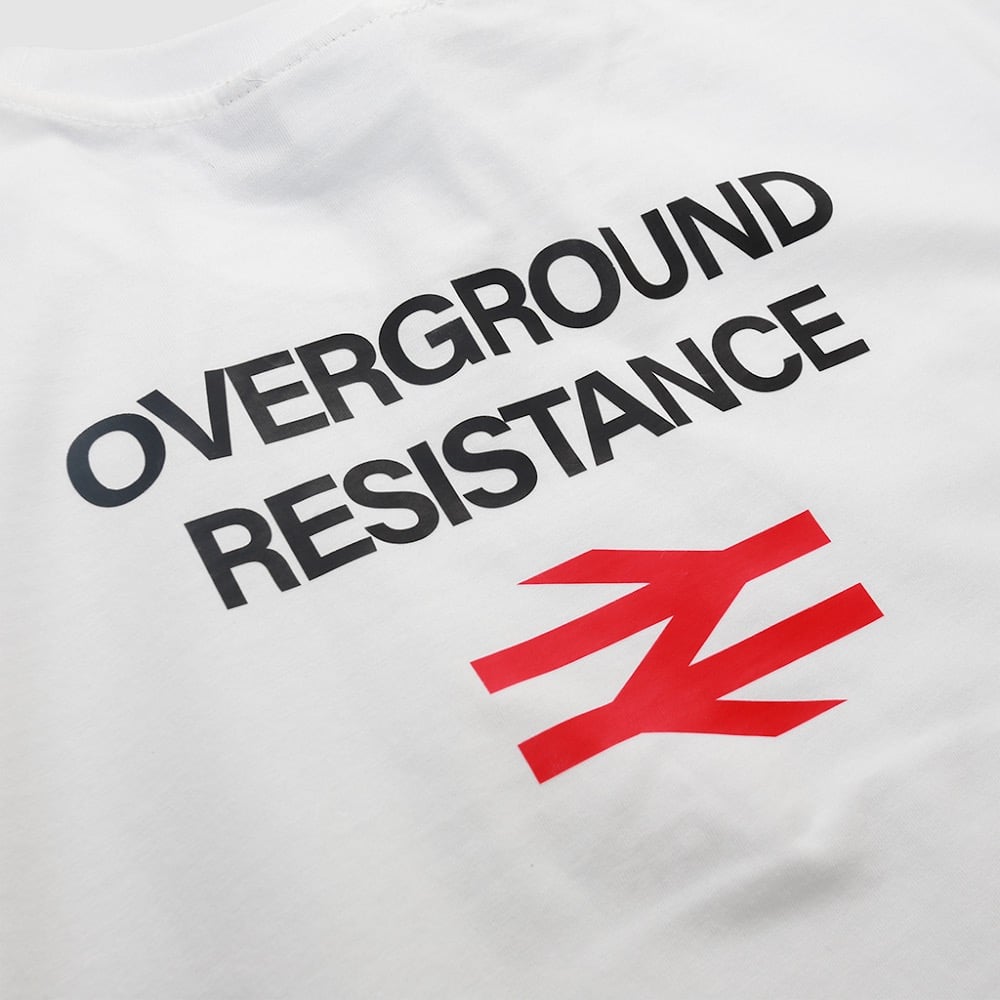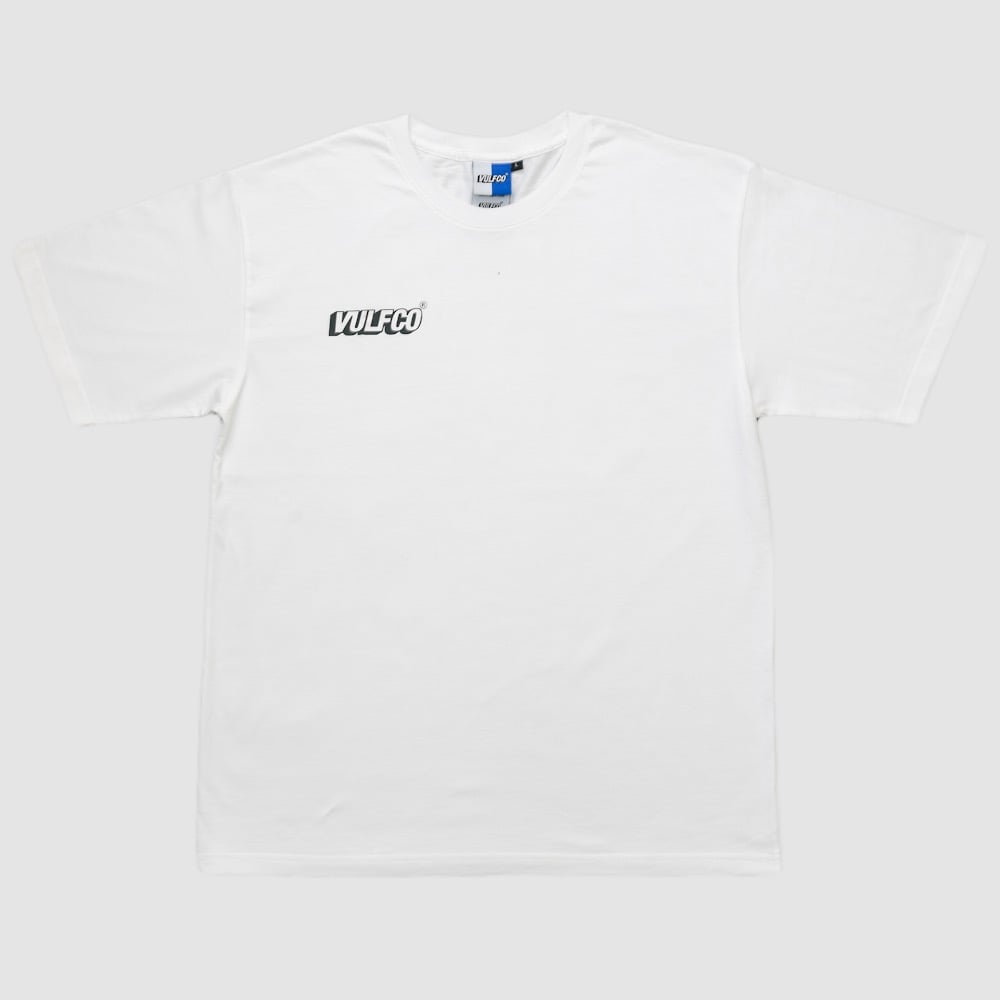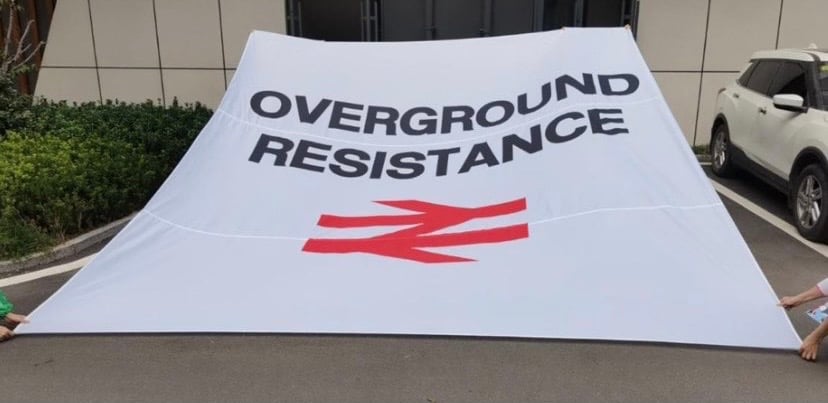 🎯 80%+ ENERGY BILL INCREASE
🎯 10%+ INFLATION
🎯 GBP IS CRUMBLING / NEW £:$ LOWS
🎯 HELLO RECESSION, HELLO MOTO
SUPPORT THE PEOPLE
SUPPORT THE GENERAL STRIKE
BUY A KETTLE
True to size - pick your normal size. Custom dimensions (Mens UK sizing - see size chart). Pick size up for baggy fit.
I00% ringspun combed cotton, heavyweight 240gsm, custom Vulfco® dimensions, fully bespoke. No off the shelf shite here.
Pre order: UK delivery estimate of 3-4 weeks, other areas of the world may vary - all items sent signed for.