V.S.P.S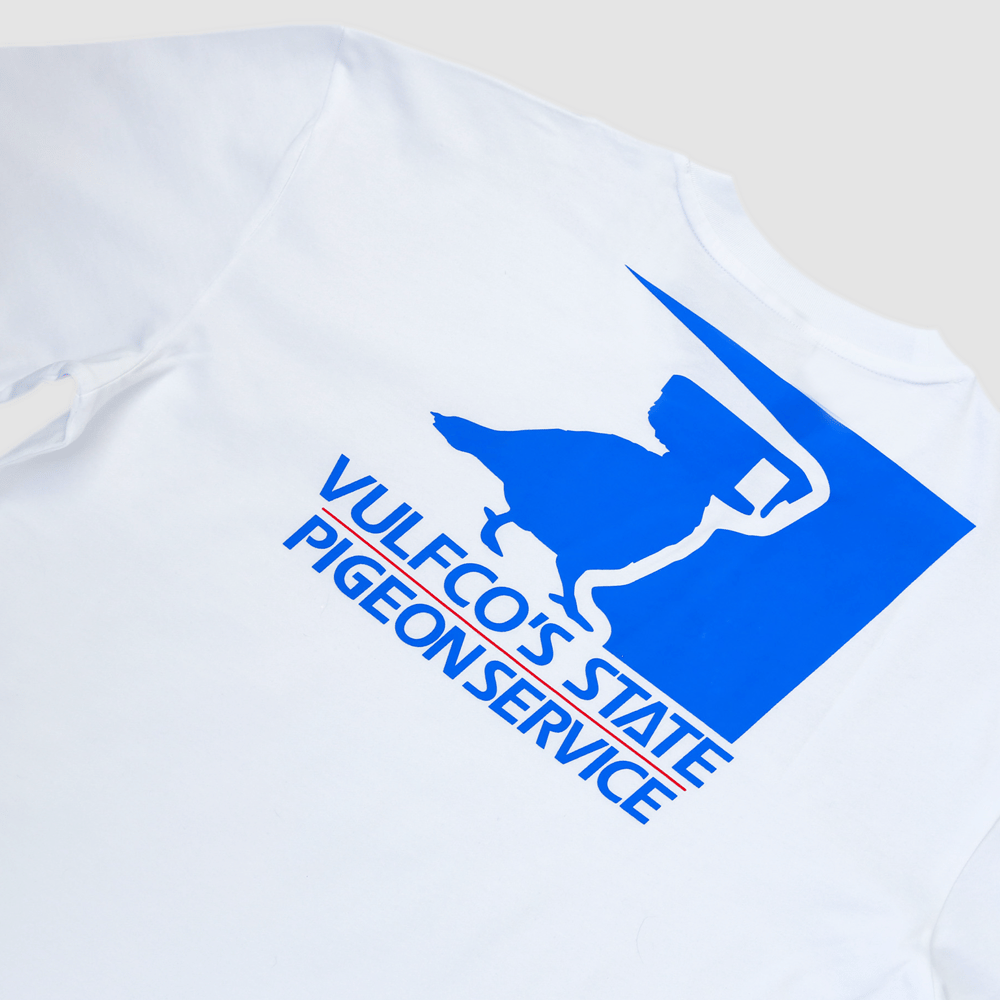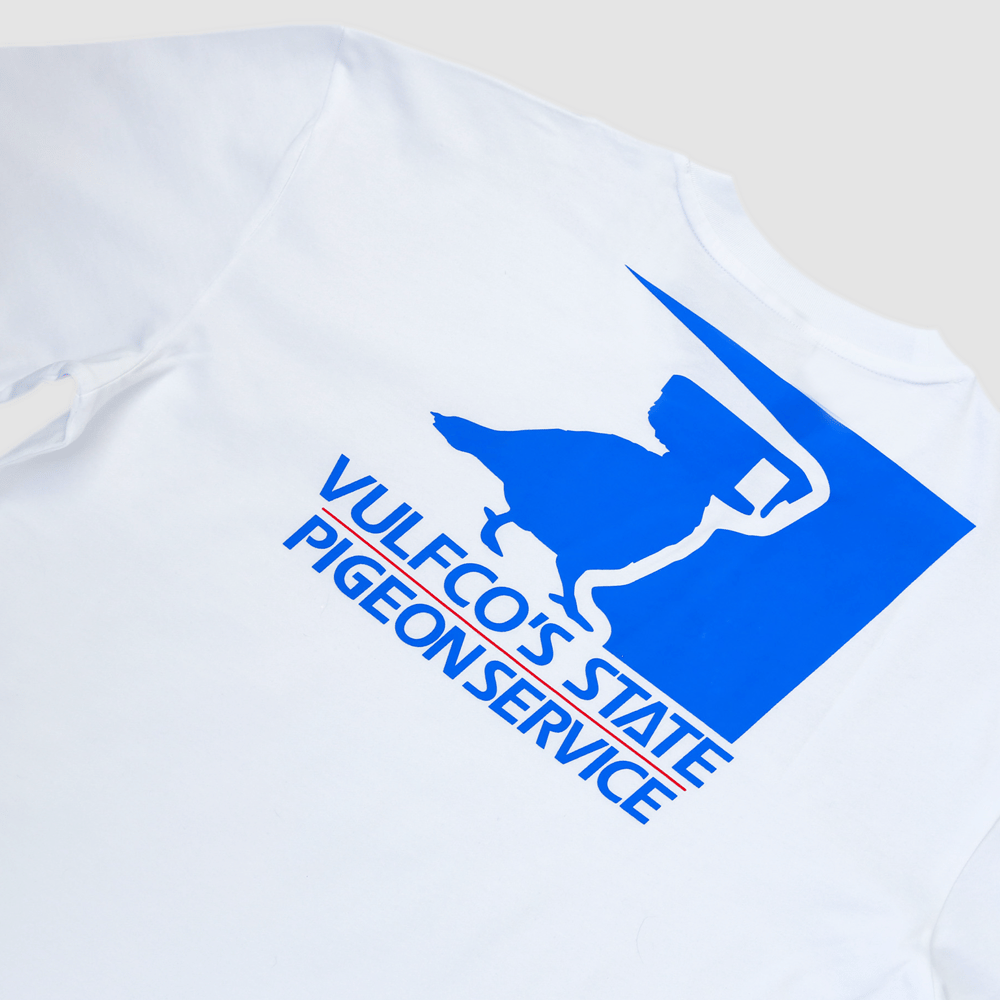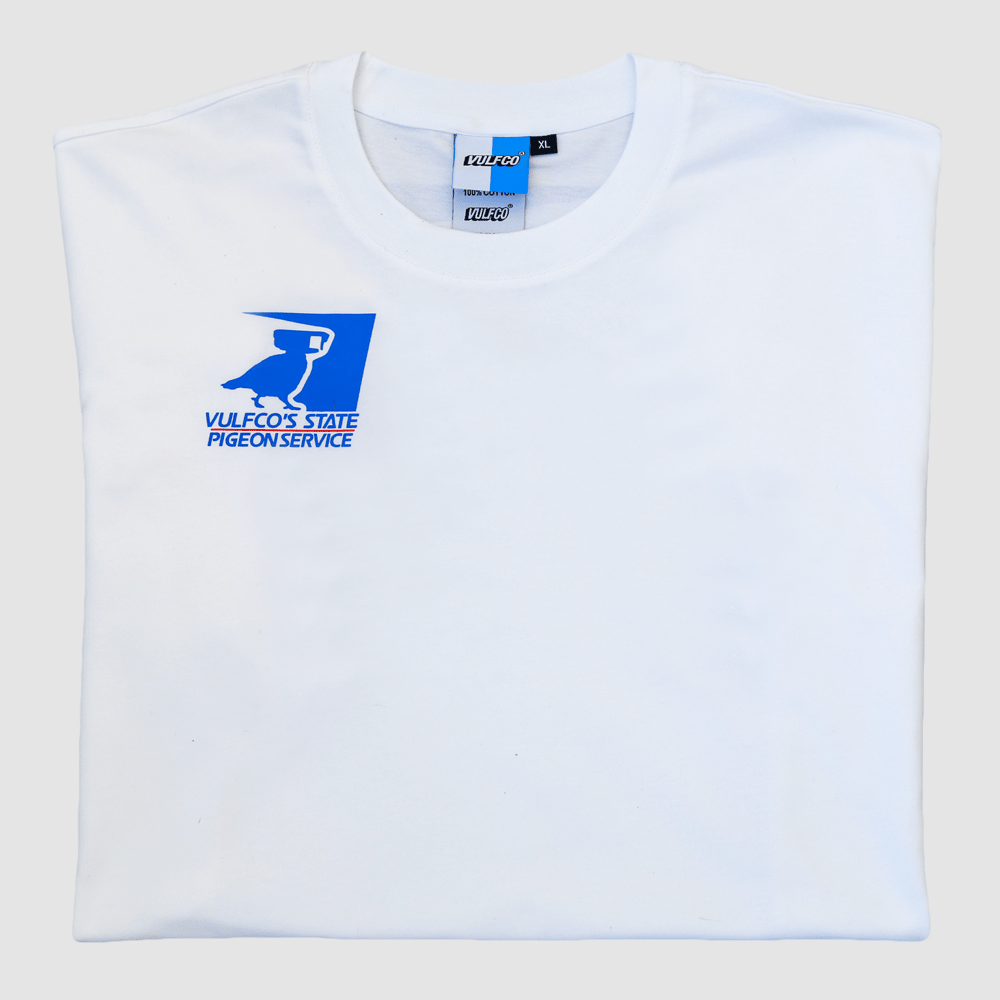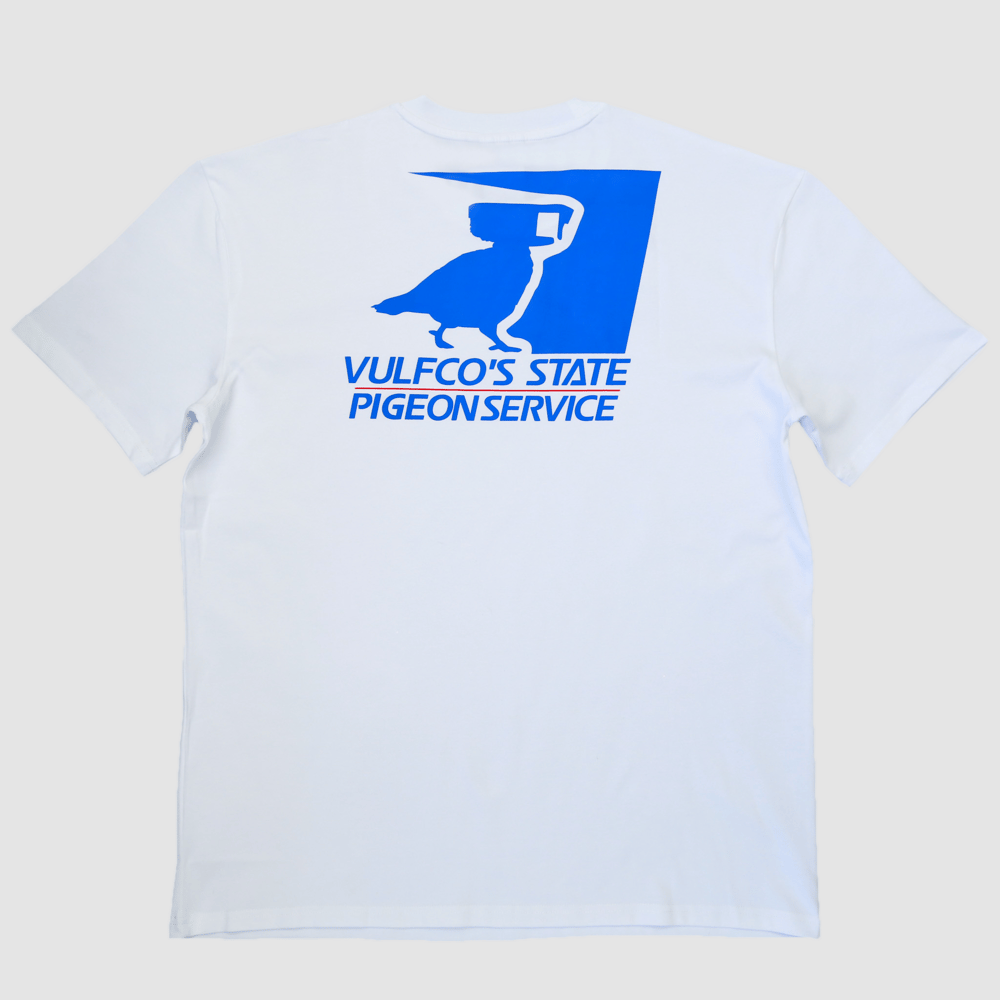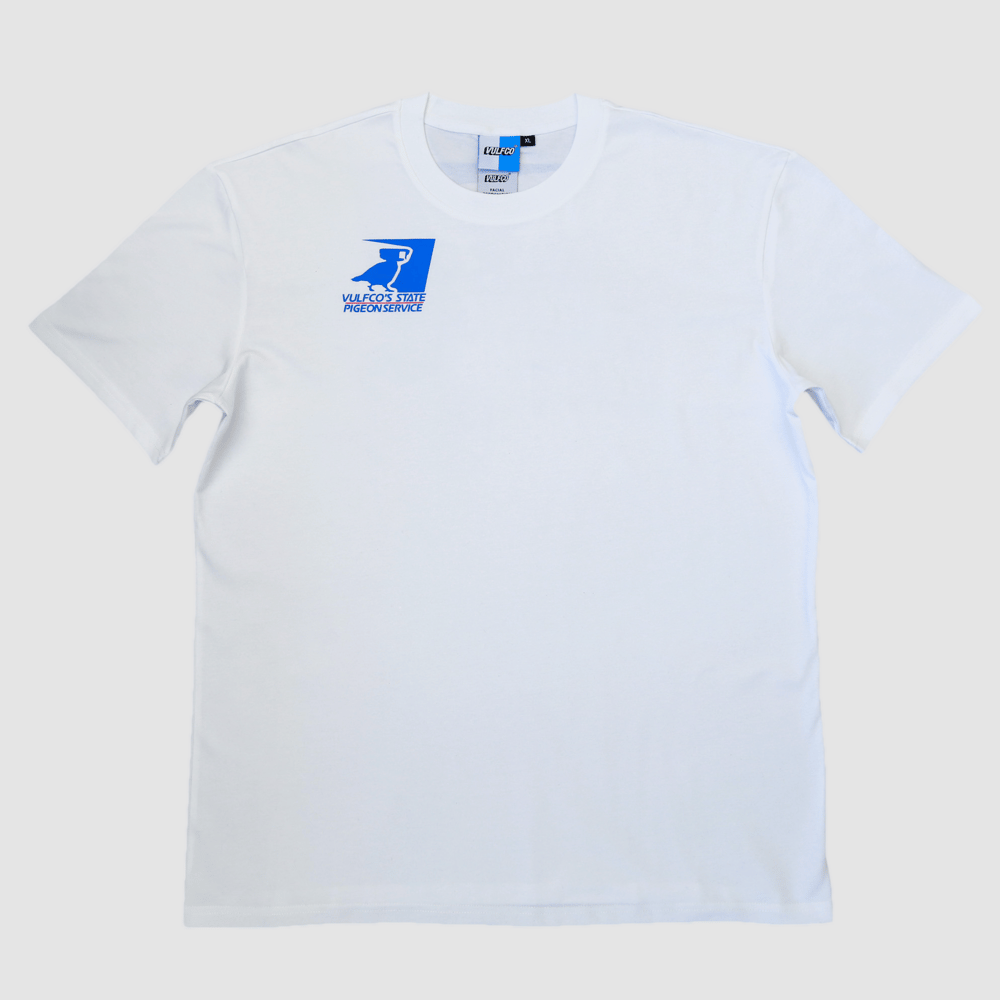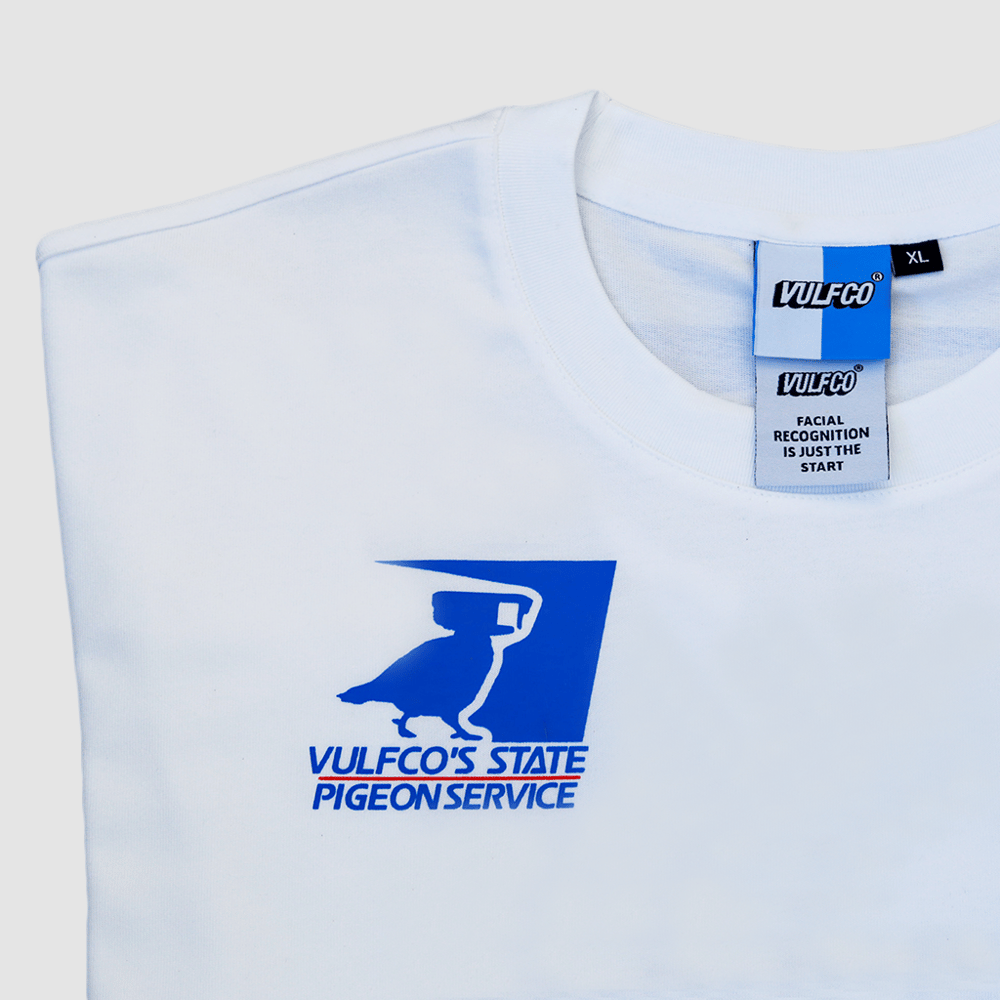 Tired of being a drone?
BEST QUALITY T SHIRT YOU'LL EVER OWN.
True to size - pick your normal size. Custom dimensions (Mens UK sizing - see size chart). Pick size up for baggy fit.
I00% ringspun combed cotton, heavyweight 240gsm, custom Vulfco dimensions, fully bespoke. No off the shelf shite here.
UK delivery estimate of 3-5 working days, other areas of the world may vary - all items sent signed for
(LIMITED RUN)